Jancember HTL1551 Wedding Dress Luxury Crystal Beaded Tulle Ball Gown Wedding Dresses
Product Description
#detail_decorate_root .magic-0{width:750px}#detail_decorate_root .magic-1{overflow:hidden;width:750px;height:262px;margin-top:0;margin-bottom:0;margin-left:0;margin-right:0}#detail_decorate_root .magic-2{margin-top:0;margin-left:0;width:750px;height:262px}#detail_decorate_root .magic-3{overflow:hidden;width:750px;height:450px;margin-top:0;margin-bottom:0;margin-left:0;margin-right:0}#detail_decorate_root .magic-4{margin-top:0;margin-left:0;width:750px;height:450px}#detail_decorate_root .magic-5{border-bottom-style:solid;border-bottom-color:#53647a;font-family:Times New Roman;font-size:24px;color:#557791;background-color:#fefefe;border-bottom-width:2px;padding-top:8px;padding-bottom:4px;padding-left:8px}#detail_decorate_root .magic-6{vertical-align:top}#detail_decorate_root .magic-7{vertical-align:top;display:block;padding-right:4px;box-sizing:border-box;padding-left:4px}#detail_decorate_root .magic-8{vertical-align:top;padding-bottom:4px;box-sizing:border-box;padding-top:4px}#detail_decorate_root .magic-9{padding:0;margin:0;white-space:pre-wrap;font-size:14px}#detail_decorate_root .magic-10{font-size:18px}#detail_decorate_root .magic-11{font-size:14px}#detail_decorate_root .magic-13{width:750px;border-collapse:collapse}#detail_decorate_root .magic-14{min-height:18px;padding:5px 10px;overflow:hidden;width:166px;min-height:18px;box-sizing:content-box}#detail_decorate_root .magic-15{min-height:18px;padding:5px 10px;overflow:hidden;width:536px;min-height:18px;box-sizing:content-box}#detail_decorate_root .magic-16{overflow:hidden;width:750px;height:750px;margin-top:0;margin-bottom:0;margin-left:0;margin-right:0}#detail_decorate_root .magic-17{margin-top:0;margin-left:0;width:750px;height:750px}#detail_decorate_root .magic-18{overflow:hidden;width:750px;height:1000.3125px;margin-top:0;margin-bottom:0;margin-left:0;margin-right:0}#detail_decorate_root .magic-19{margin-top:0;margin-left:0;width:750px;height:1000.3125px}#detail_decorate_root .magic-20{overflow:hidden;width:750px;height:562.5px;margin-top:0;margin-bottom:0;margin-left:0;margin-right:0}#detail_decorate_root .magic-21{margin-top:0;margin-left:0;width:750px;height:562.5px}#detail_decorate_root .magic-22{overflow:hidden;width:750px;height:64px;margin-top:0;margin-bottom:0;margin-left:0;margin-right:0}#detail_decorate_root .magic-23{margin-top:0;margin-left:0;width:750px;height:64px}#detail_decorate_root .magic-24{overflow:hidden;width:750px;height:110px;margin-top:0;margin-bottom:0;margin-left:0;margin-right:0}#detail_decorate_root .magic-25{margin-top:0;margin-left:0;width:750px;height:110px}#detail_decorate_root .magic-26{overflow:hidden;width:750px;height:1774px;margin-top:0;margin-bottom:0;margin-left:0;margin-right:0}#detail_decorate_root .magic-27{margin-top:0;margin-left:0;width:750px;height:1774.0000000000002px}#detail_decorate_root .magic-28{overflow:hidden;width:750px;height:1439px;margin-top:0;margin-bottom:0;margin-left:0;margin-right:0}#detail_decorate_root .magic-29{margin-top:0;margin-left:0;width:750px;height:1439px}#detail_decorate_root .magic-30{overflow:hidden;width:750px;height:2222px;margin-top:0;margin-bottom:0;margin-left:0;margin-right:0}#detail_decorate_root .magic-31{margin-top:0;margin-left:0;width:750px;height:2222px}#detail_decorate_root .magic-32{overflow:hidden;width:750px;height:987px;margin-top:0;margin-bottom:0;margin-left:0;margin-right:0}#detail_decorate_root .magic-33{margin-top:0;margin-left:0;width:750px;height:987px}#detail_decorate_root .magic-34{overflow:hidden;width:750px;height:261px;margin-top:0;margin-bottom:0;margin-left:0;margin-right:0}#detail_decorate_root .magic-35{margin-top:0;margin-left:0;width:750px;height:261px}#detail_decorate_root .magic-36{font-size:24px}#detail_decorate_root .magic-37{overflow:hidden;width:750px;height:254px;margin-top:0;margin-bottom:0;margin-left:0;margin-right:0}#detail_decorate_root .magic-38{margin-top:0;margin-left:0;width:750px;height:254px}#detail_decorate_root .magic-39{overflow:hidden;width:750px;height:331.25px;margin-top:0;margin-bottom:0;margin-left:0;margin-right:0}#detail_decorate_root .magic-40{margin-top:0;margin-left:0;width:750px;height:331.25px}#detail_decorate_root .magic-41{overflow:hidden;width:750px;height:427px;margin-top:0;margin-bottom:0;margin-left:0;margin-right:0}#detail_decorate_root .magic-42{margin-top:0;margin-left:0;width:750px;height:427px}#detail_decorate_root .magic-43{padding:0;margin:0;color:#333;font-size:14px;font-weight:bold;white-space:pre-wrap}#detail_decorate_root .magic-44{margin:0;padding:0}#detail_decorate_root .magic-45{overflow:hidden;width:750px;height:187.5px;margin-top:0;margin-bottom:0;margin-left:0;margin-right:0}#detail_decorate_root .magic-46{margin-top:0;margin-left:0;width:750px;height:187.5px}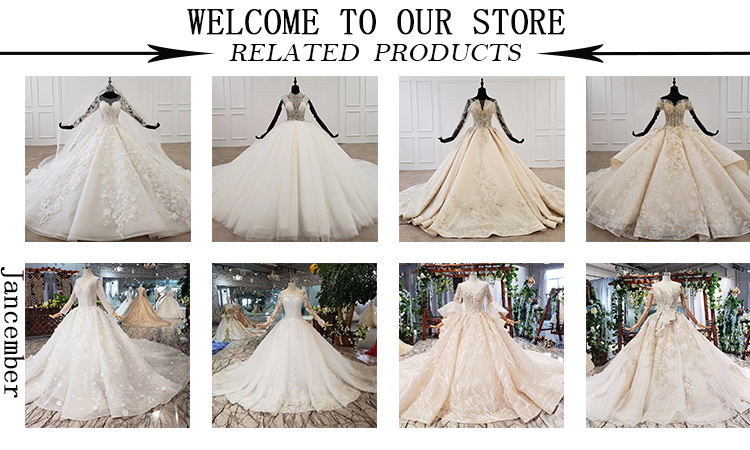 Product Description For shop owner and personal use buyer: 1. There are 3 layers of hard net into the dress and 4-7 layers extra to make the skirt
puffy. 2. It's our original design and we keep 100% real shooting. 3. We have big showroom and factory (about 12000 square meters
and 300-600 pieces stock dresses).You can also follow us "suzhouweddingdress" on instagram. 4.We can customize size for you, and
accept small changes accepted, such as add sleeves,or add lining inside. 5. Update about 10 new designs every week. For wholesaler and shop owners: 1. We'd like to provide the pictures to you list on your website. 2. If you order more than 5 pieces (same design in 5 pieces,or mixed 5 designs) one time, can get more discount for long-term cooperation (please contact online customer service)
3. Warm welcome to visit ours showroom and factory any time. 4. We can design and produce the dresses for you only not sell to others, if you have big quantity request.
Jancember HTL1551
Wedding dress
Luxury Crystal Beaded Tulle
Ball Gown Wedding Dresses
| | |
| --- | --- |
| Brand name : | Jancember |
| Custom made size: | Yes |
| Alterations: | small alterations are available and for free, for most designs |
| Production time:  | 3-5 weeks ; Rush order please contact our online customer service |
| Delivery time: | 5-10 days after dress finished |
| Payment method: | Trade Assurance on Alibaba, TT, Western Union,MoneyGram etc. |
| Payment term: | Full payment or 70% deposit, finish the balance before shipping |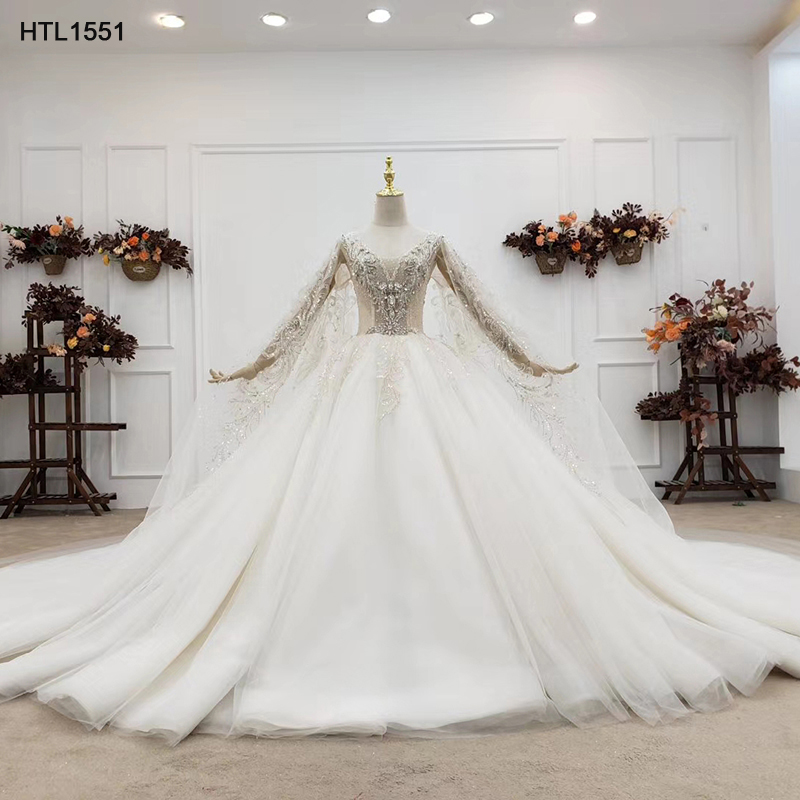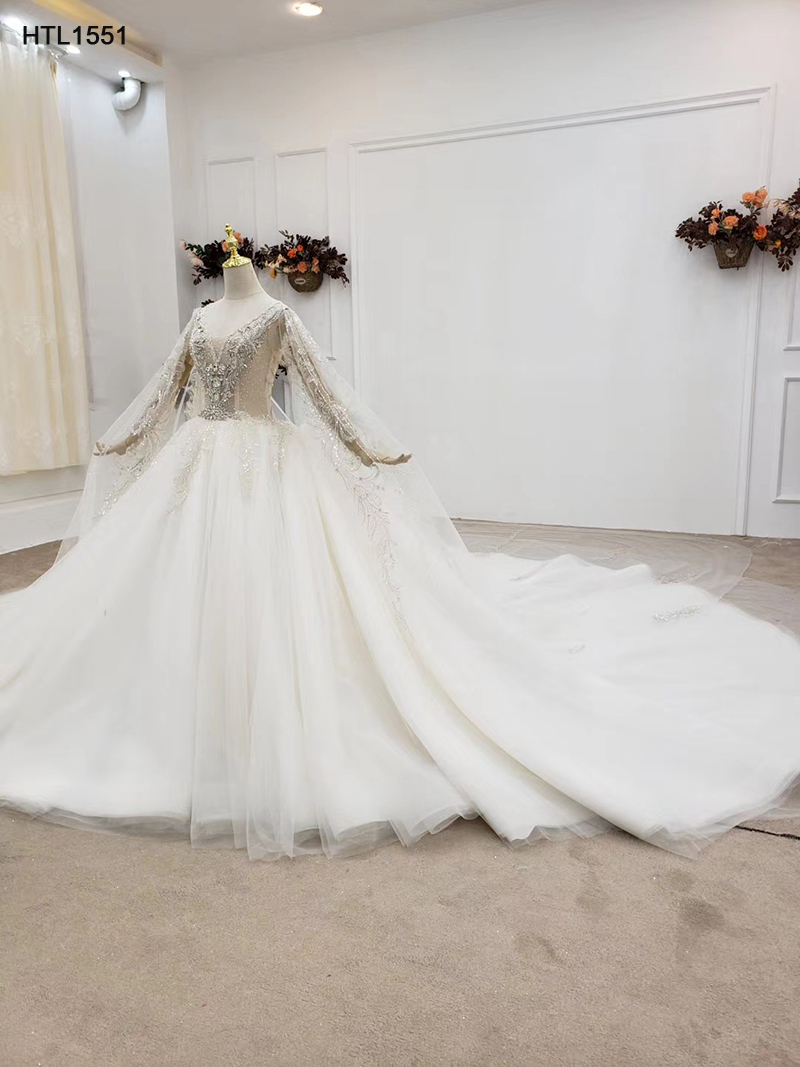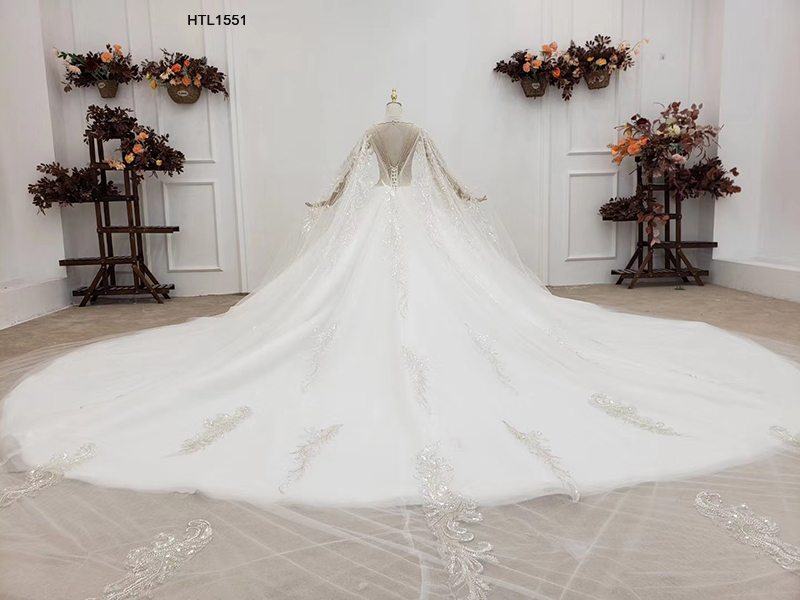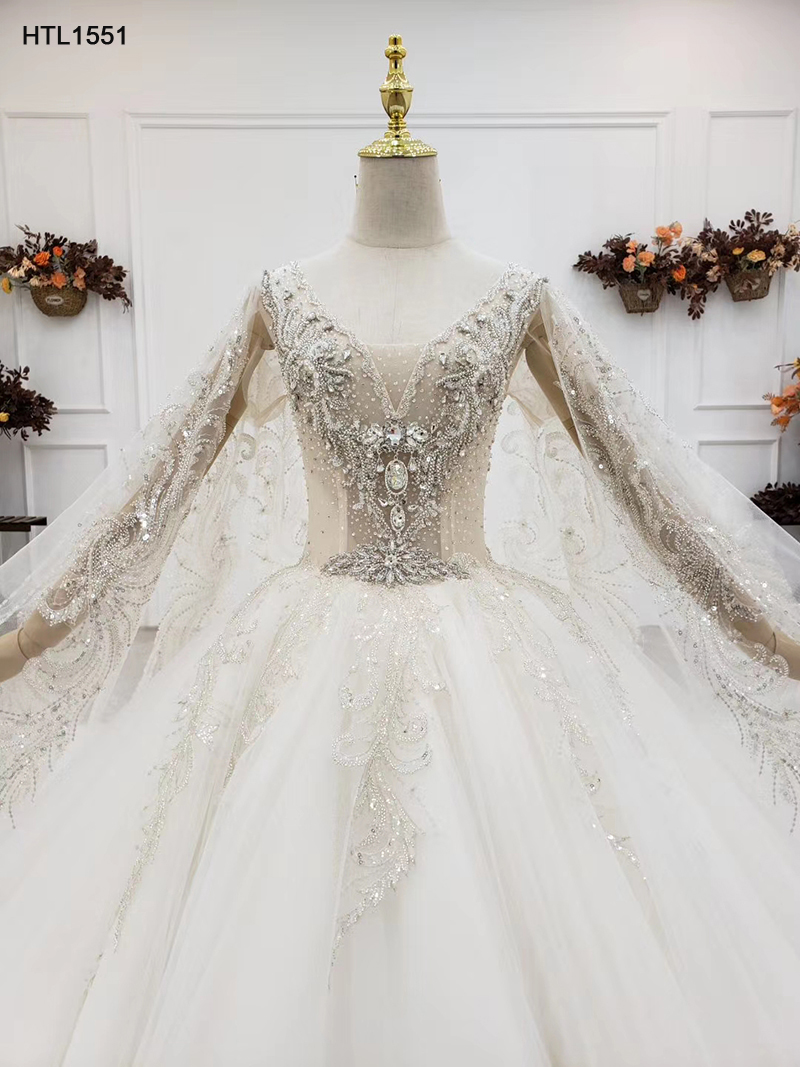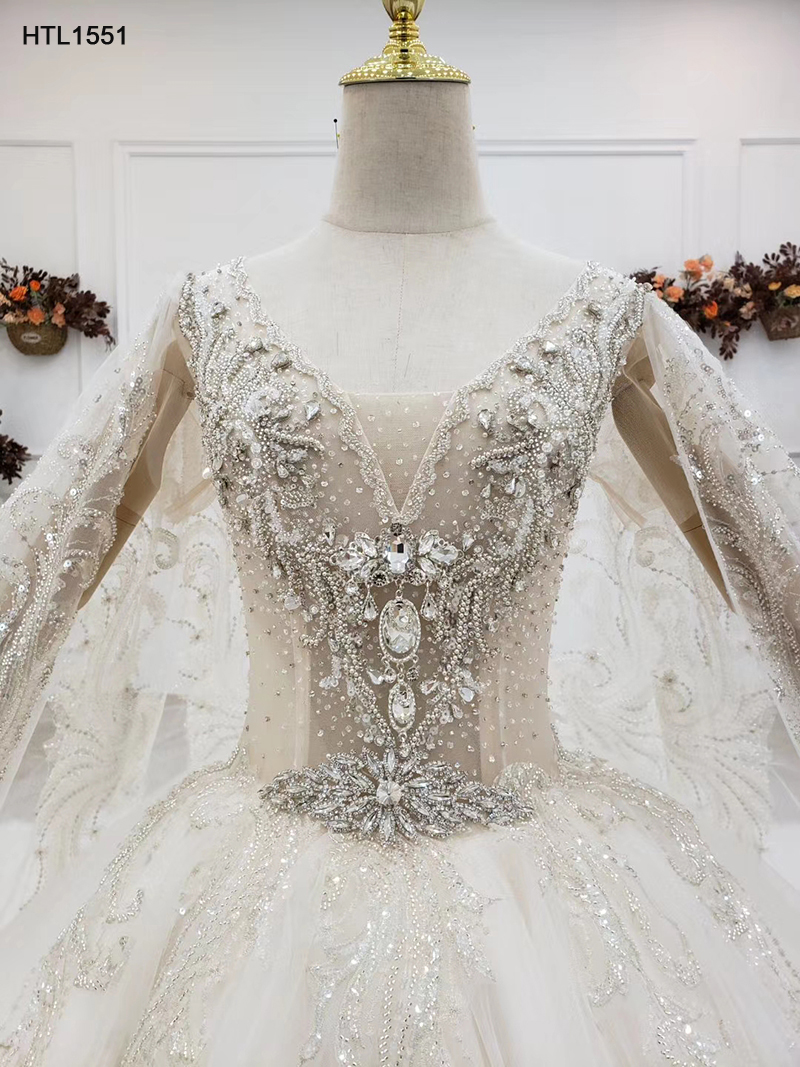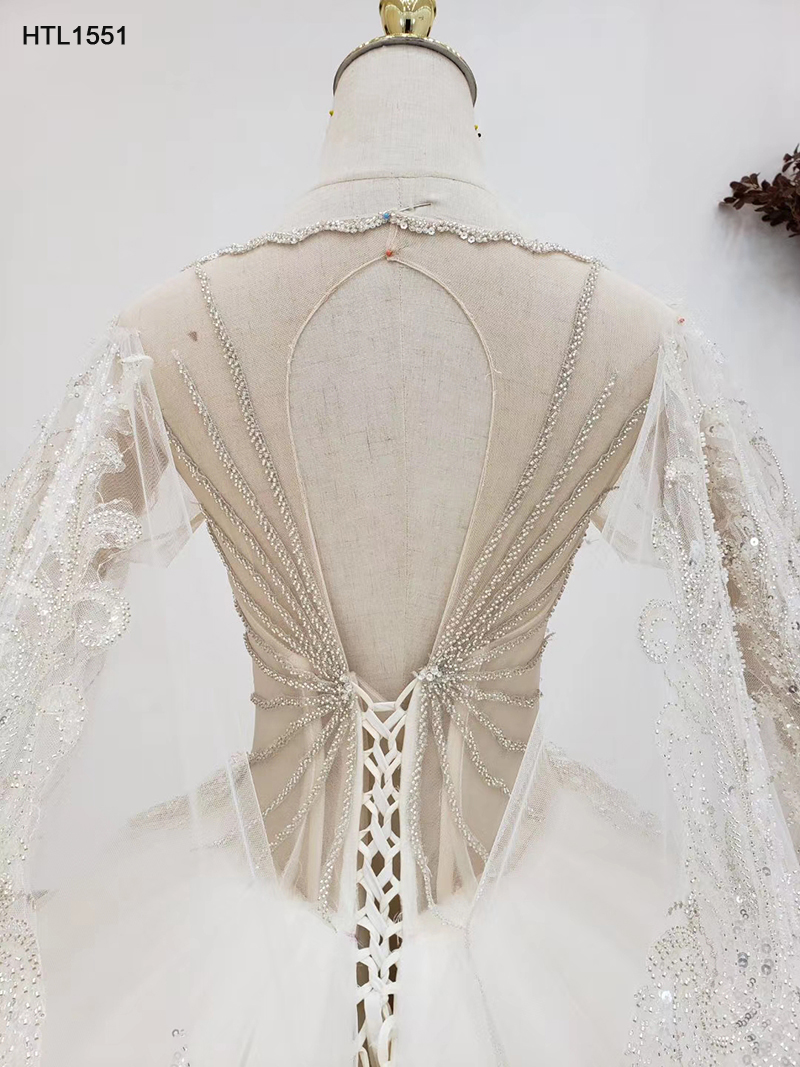 Size&Colour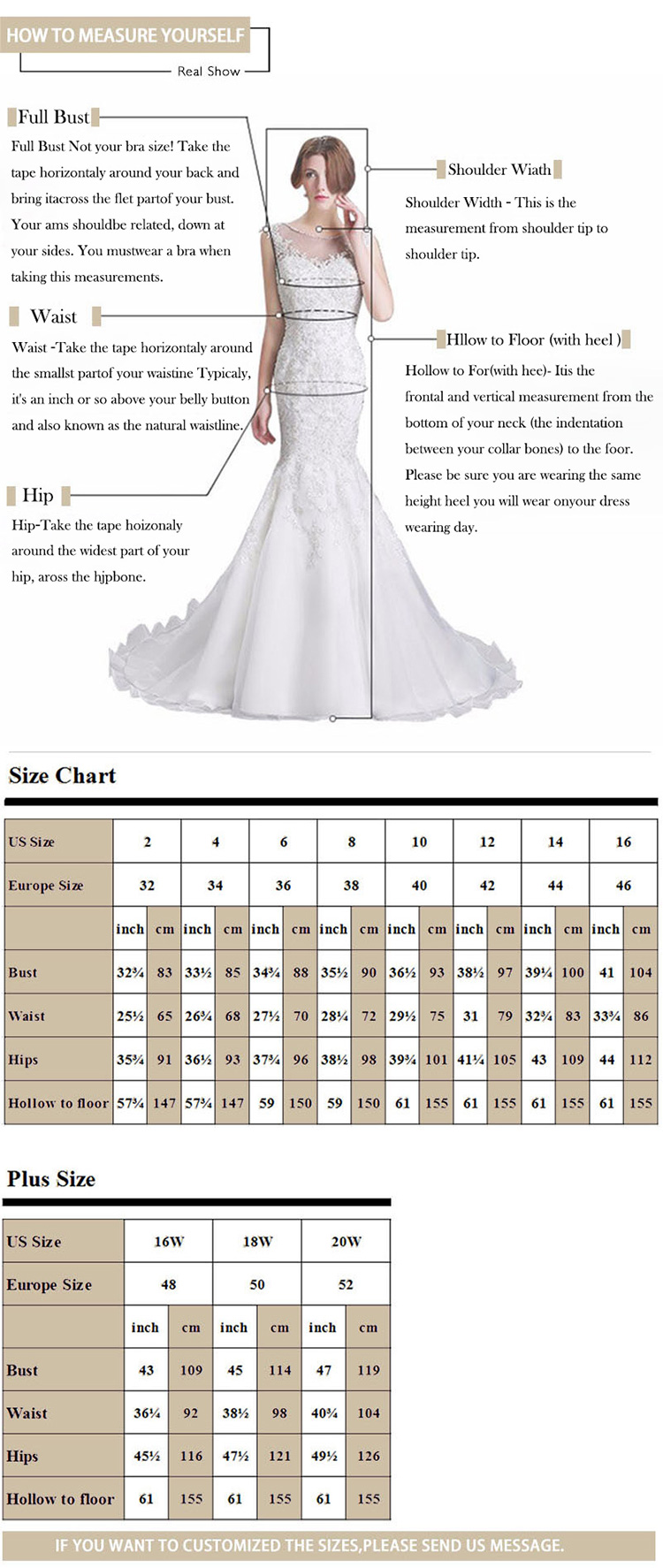 Production Workshop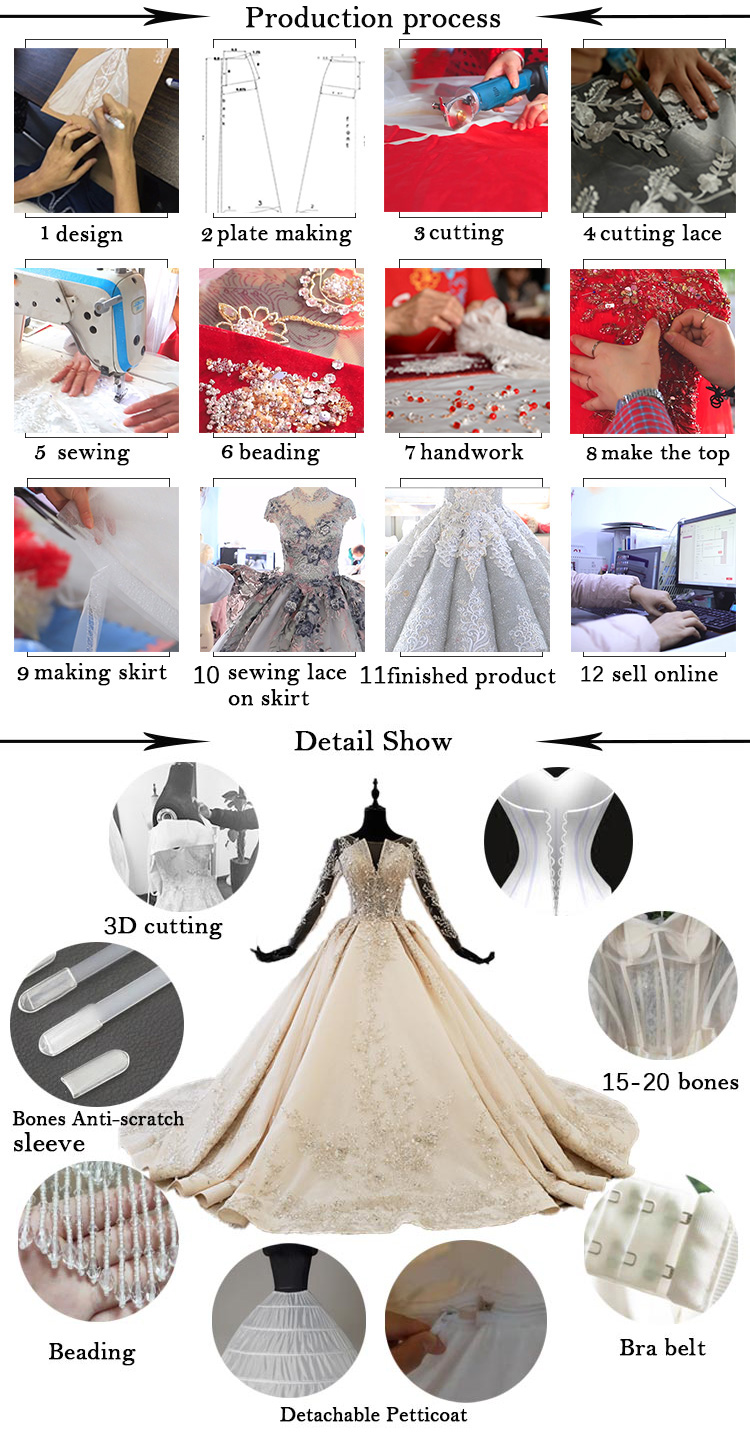 Customer feedback

Exhibition Hall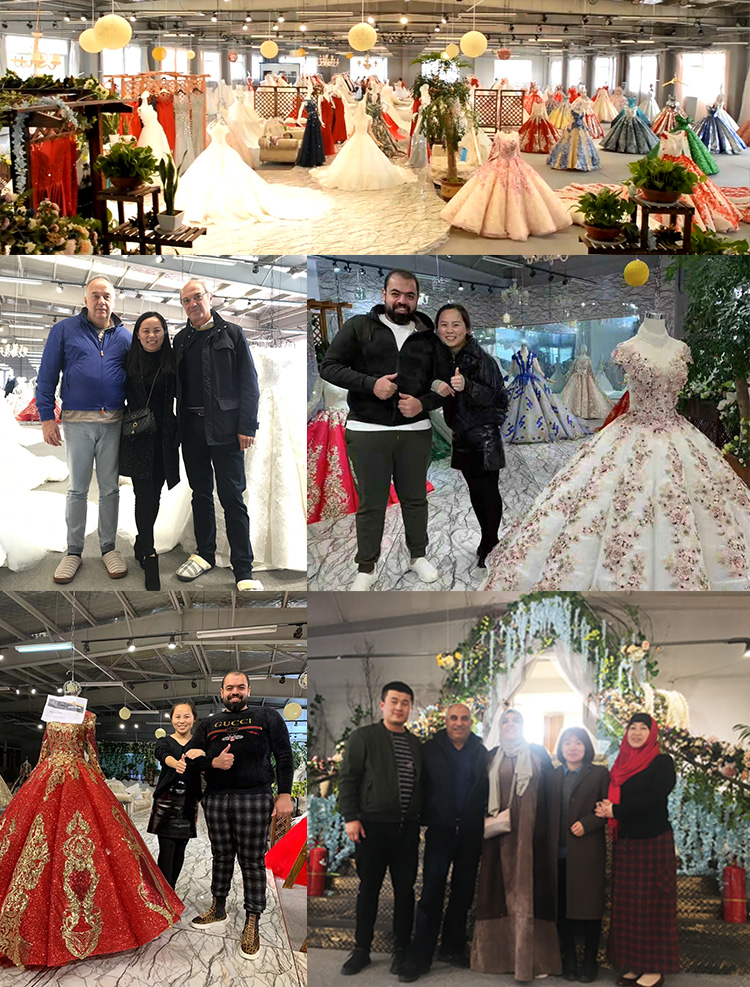 Suzhou Love Season
Wedding Dress
Imp & Exp Co., Ltd was established in 2013. We have two factories, including two workshops and two show rooms. Our main factory has an exhibition hall of 10000 square meters,and over 300 workers . We are a professional manufacturer and trading combination company in China. Our brand name is Jancember. We are engaged in making high quality dressesand offering thoughtful customer service. We introduce new equipment and train our workers to ensure the quality and fast updates of designs. Believe and Choose us. We are waiting for you, looking forward to developing long-term cooperation with you. Our Advantages

Factory supply directly: Suzhou Love Season Wedding Dress Imp&Exp Co. , Ltd concentrated on original design, the dresses specially warm welcomed in Middle East, America, and Europe. The cooperated customers from 236 different countries till now. Ours dresses are supplied to the sellerson Alibaba, Aliexpress, Amazon, Ebay ect. Online store 10-20 new designs will be updated every week, OEM accepted too. Warm welcome to send inquiry and make orderany time.

Suzhou Love Season Wedding Dress Imp&Exp Co. ,Ltd has more than 20 years experience in wedding dresses category, diversified operating characteristics and sma1l profits but quick turnover, we have won new customers and developed agents in many countries around the world.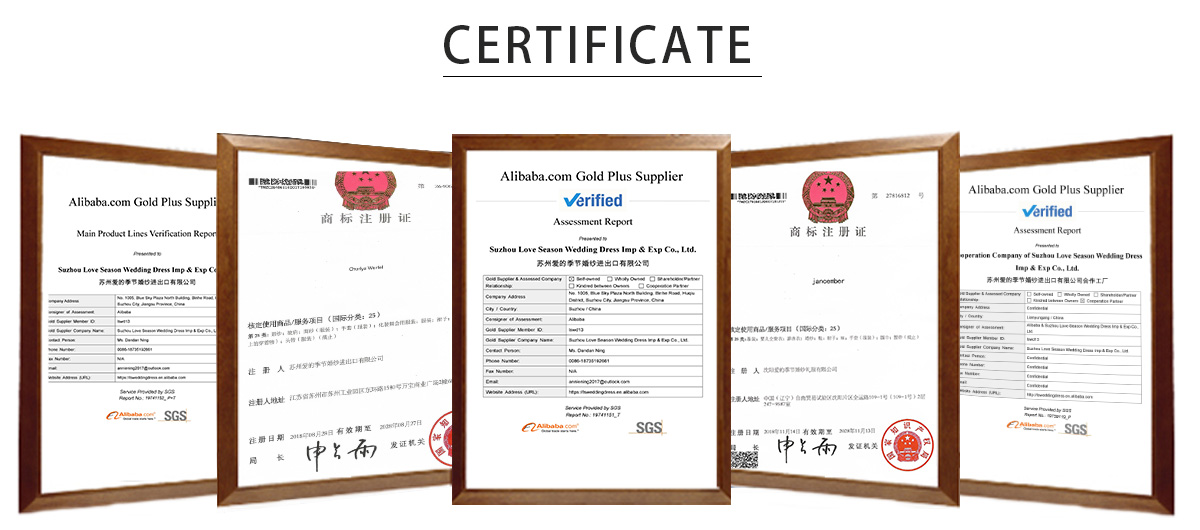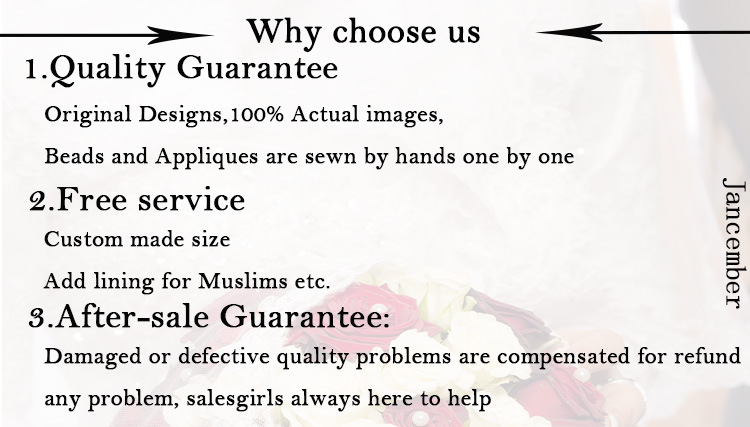 FAQ 1.Are all of your pictures real?
Yes. Our dresses are all 100% originally real designed, high-end products, exquisite in details. Dresses are same as photos. What you see is truly what you get. There may be some color difference due to the lights and computer. 
2.How to place an order?   -----Choose a design -- send inquiry or message --- size, color, changes confirmed with customer service --- order created by yourself or customer service ---trade assurance payment -- payment made ---arrange order --- 7-25 days waiting-- service staff update you photos when dress finished --- everything confirmed --- arrange shipping ---- tracking number updated ---get your beautiful dress
3.Do you do custom made and plus size?
Yes, we custom made size for all dresses. Please contact our online service, they will guide you to take measurements. And we charge USD 40 for plus size.
4.What is return policy?
We accept full refund and returning only if it is caused by quality issue. You can either get replacement or refund. Please make sure the dress is kept clean , and can not be used. We have good after sale service.
5.Do you accept alterations?
Yes, we accept small alterations, such as changing neckline or sleeves designs, adding lining to cover body parts etc. These are free service. All dresses can be made for Muslim brides.
6.Can you add my own logo?
Yes, we can. We are happy to receive your logos or labels and add them on your dresses for free.
7.Can we visit your facotry?
Yes, warm welcome to visit our showroom and factory any time. Please contact our customer service to confirm your time and flight.

Contact us if you need more details on crystal ball gown wedding dresses. We are ready to answer your questions on packaging, logistics, certification or any other aspects about tulle beaded wedding dress、wedding dress luxury wedding dress bridal gowns. If these products fail to match your need, please contact us and we would like to provide relevant information.
Product Categories : 2020 New Trends Wedding Dress Designs